Welcome to Bearwood Chapel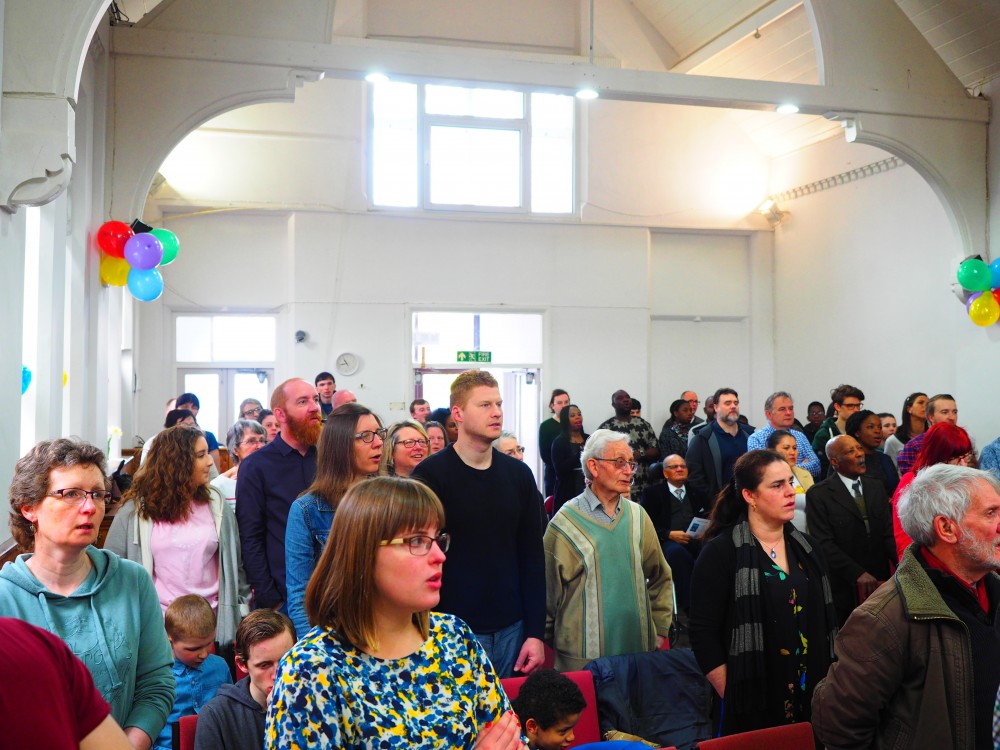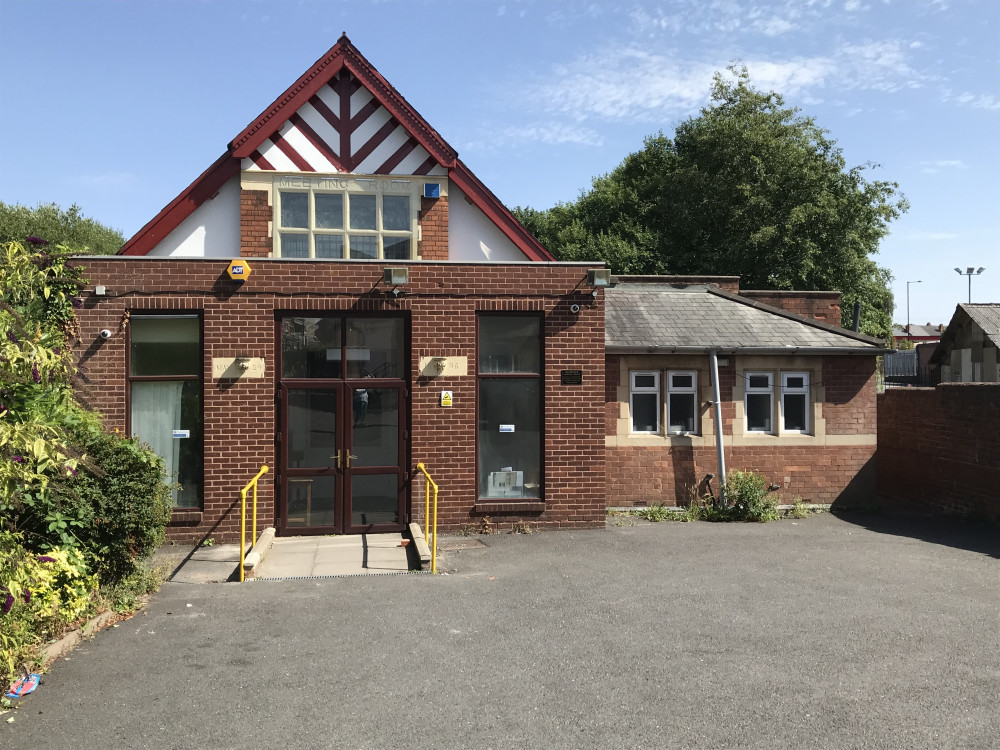 About Us
Welcome! We are a Bible teaching, multi-ethnic, family church with a desire to see the communities around Bearwood and Smethwick transformed by the Good news about Jesus Christ. We have a whole range of activities, groups, clubs and meetings throughout the week and a number of congregations meeting each weekend including:
The 9:30 Service -informal family friendly service
11:15 Morning Worship - family service with worship, bible teaching and Sunday Clubs
Engage (5:00 pm) -café style with food and discussion
Sunday Night Church (6pm) includes "Community Life" (6pm -7pm) food, prayer, conversation and praise followed by "Dig Deeper" – café style Bible discussion.
Nueva Vida (Saturdays 5pm) -Praise, prayer, fellowship and Bible teaching in Spanish.
Monday Group (2pm) - Term time only, traditional service with short talk followed by tea and biscuits
Explore our site for more details of our congregations and weekly activities.
Alternatively you can drop into one of our events at the Chapel or to our Community Café which is open most days each week at 445 Bearwood Road.
You can also follow us on twitter @bearwoodchapel or like us on our facebook page at https://www.facebook.com/BearwoodChapel