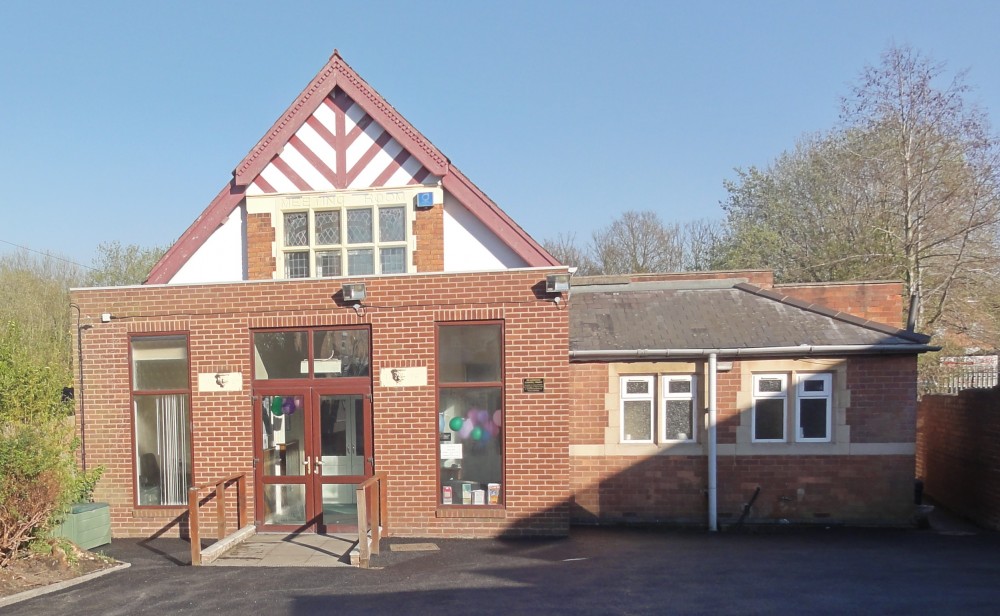 Bearwood Chapel
Sunday 26th May @ 1030
Prayer and worship
There will only be one morning meeting this Sunday
Coming Soon Africa Children's Choir
@ Bearwood Chapel
Saturday 8th June @ 1930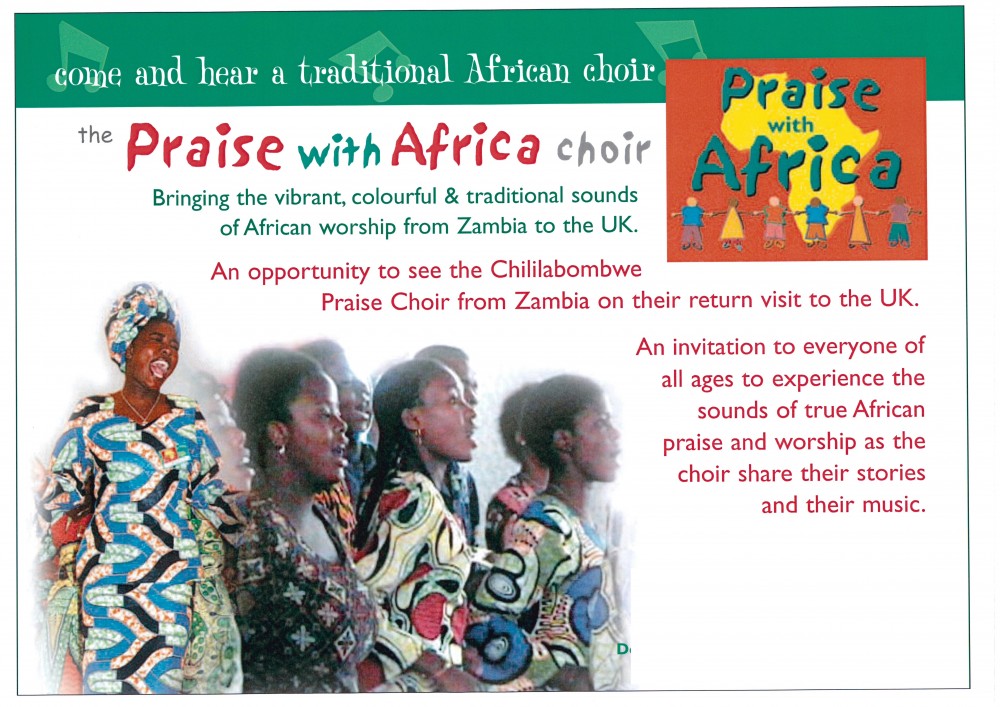 About Us
Bearwood Chapel is an independent, evangelical church situated on Bearwood Road. We are committed to seeing the local communities in the Bearwood and Smethwick area transformed by the good news about Jesus. Our meetings are contemporary, featuring lively worship and sound Biblical teaching and are enjoyed by young and old alike. Our congregation attracts many families and is beginning to reflect the rich cultural diversity of our neighbourhood.
We welcome all those who want to get to know Jesus and discover more about the Bible to any of our meetings. You can find out more about what happens at our different meetings and events by exploring the rest of this website.
Latest News
Work on changing 445 Bearwood Road for use as a coffee shop / advice centre for the community is moving forward. Significant work has been completed to provide renewed structural integrity to the building, and the roof has just been refurbished.
Follow all our news via High street Presence Project link in Bearwood in the Community on the left also look at our photo section for up to date photo's. Please note the absence of chimneys in the latest photographs. News will also be posted on Twitter.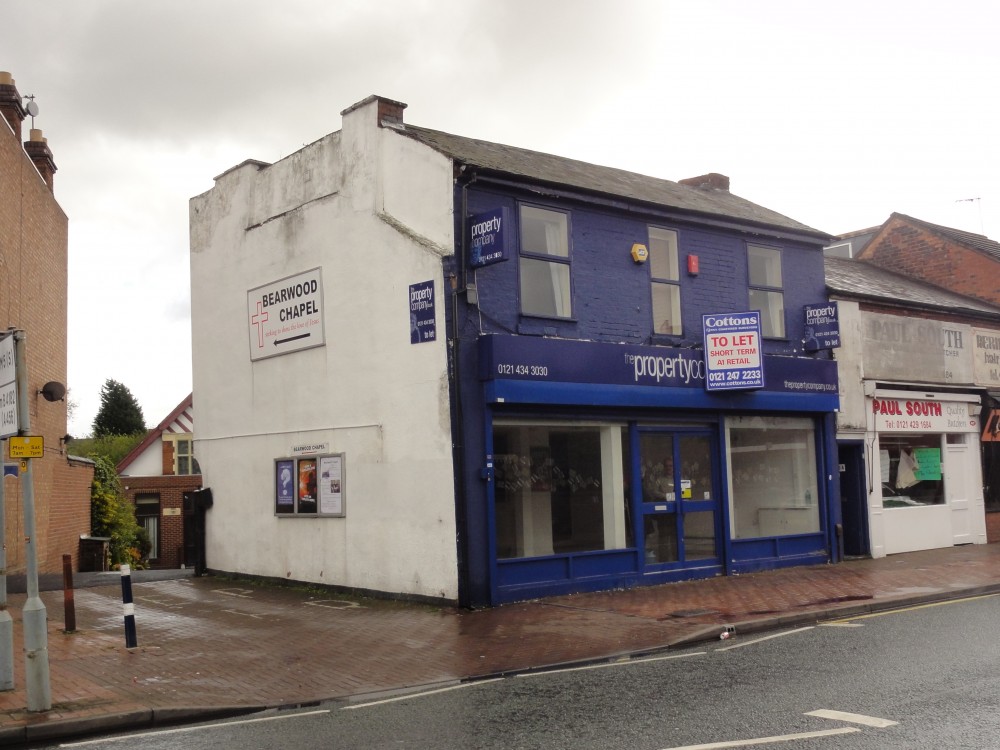 Join us on Twitter @bearwoodchapel & Facebook/bearwoodchapel